Smart Cities Mission by MoUD, Govt. of India
The concept of Smart Cities is new and trending in India but is an old concept in western world. In the Indian version "The Smart Cities Mission" which was launched in 2015 by the central government of India aims at developing 100 cities as "Smart Cities" which will be made possible by extensive integration and use of Information & Communication Technology (ICT) in different services being provided in the city. The parameters provided by the MoUD are more qualitative rather than quantitative and are present in form of "notes" from MoUD. Looking at the progress made so far this missions seems like a dream which is difficult to fulfil for government. Various professionals and experts have clashing and different viewpoint about it and argues the success of this mission.
Minister of Urban Development claims that the mission will transform the selected cities and is a well-planned mission however the progress over last one year and the discussions portray a different picture. Recently a seminar was help at Pragati Maidan, New Delhi by MoUD to discuss about the feasibility and issues of the mission, the discussion was done by distinguished professionals from tech partners such as IBM, Cisco, IBM, Microsoft; academic experts from SPAs, IITs, NITs; private companies involved in plan making like GIZ, Mott Macdonald, McKinsey, Feedback Infra etc and they all seemed to have no clear vision about how to go about the mission. The other focus area of the discussion at seminar and in other discussions is financing the cities as the central government's initial assistance of Rs.100 crore per city is too low to bring about any visible impact as even for constructing a single HIG house cost incurred rises to about a few crore. The development needs to be funded by means of tax collected by State Government & Urban Local Bodies which find it difficult to perform their existing function because of lack of funds. This lack of funds is reflected in delayed payment of salary to employees, lack of good hospitals, lack of schools, improper solid waste management, faulty and leaking water pipelines, absence of sewer lines in many places etc.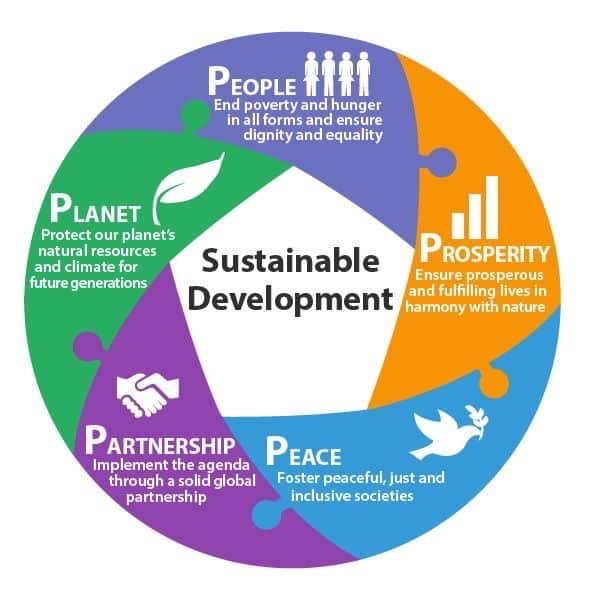 Concern about government departments
However the expenditure in various services will reduce significantly once the proposals are implemented but it is yet to be assessed whether the recurring expenditure on maintenance can be met without increasing taxes. Another criticism is in the method adopted to implement the mission. A list of 20 firms have been prepared by MoUD which will be acting as consultants for plan and policy formation and this is said to be a corrupt practice. Moreover the question about selection criteria is also debated, for example the NDMC area of Delhi has been selected in Delhi but the selected area has only about 2% of the population of Delhi and is home to various ministers and government employees. The selected city of NDMC is already well developed and does not portray a  true picture of rest of Delhi. This selection will benefit only the rich people residing in the NDMC area while other parts of Delhi will remain under developed.
Another issue is about the technical competency of the government officials to monitor and execute the projects for which again experts from private sector will be required or intensive capacity building program needs to be undertaken. This all indicates an attempt to benefit the private sector as almost none of the project/reform can be done by the government sector alone, either PPP model needs to be adopted or complete private entity's help will be required.
Other Flaws
Apart from these technical and financial issues there is a flaw in the promotion and awareness campaigns for this mission. Every person seems to have different aspirations. Better facilities like schools, hospitals, water supply forms one part safety and security for women and elderly is different aspect while more and better employment opportunity is seen as a positive impact for working age group.  In this unorganized and scattered picture what has not been publicized is the expectations from the people, their duties and responsibilities of using the services as expected. Thus "Smart Citizen" component is not being highlighted for which these cities will be made. In addition to these from planning perspective these cities will be "Smart" but the neighbouring areas will be "dumb" as these cities will get significant investment and talent (in form of skills in citizens) will get attracted and absorbed in cities because of which the development in surrounding areas will be hindered and inequality will increase.
Considering the various arguments and claims the reality can only be evaluated only after few years of implementation of the mission as various models and simulations miss on one or the other parameters which cannot be predefined. Also the impact of complete mission cannot be judged on the achievement of few cities as the economic nature, demographic profile, identity of all cities varies. Since only 20 cities have been selected to be developed in first phase of mission, its impact cannot be truly assessed without their completion.
Read about: Smart City Concept, City Branding, What Makes a City Great