Let's Plan
Planning for Happy, Healthy & Sustainable Human Settlements. Be a part of our team if you excel at identifying problems, adopting multidisciplinary approach and delivering solutions. Be a part of our remote team to address the various challenges faced by urban planners and allied professionals. Check the available positions below.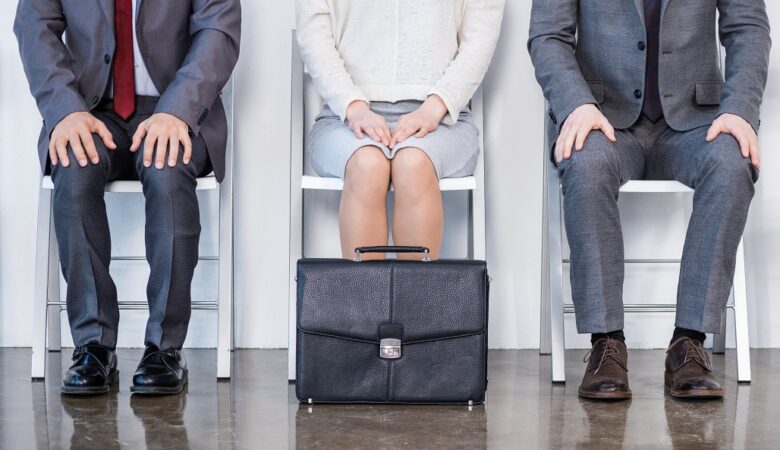 | | |
| --- | --- |
| Role/ Division | Openings |
| Content & Communication Manager | 1 (click here to view/download JD & how to apply) | Last Day to apply – 15th Oct 2022 |
| Digital Marketing | – |
| Growth Hacker | – |
| Content Writing | – |
| IT Manager | – |
| Graphic Designer | – |
| Software/ Game Developer | – |
| Volunteer | NA (always open) |
Create Your own Job!
We are always open to new talent, working closely with people who are difficult to put under one label due to a variety of skill sets they possess. If you are a maverick, waiting might not be a part of your routine. Shoot us an email/ message with details on how and why you will be a great fit, what you plan to bring to the table and we will take it further. We will hear your audacious areas and work on it together to make it a reality. Talent from all disciplines and even those who lack any formal degree/ certification are welcomed!
Are you ready to join a highly motivated and innovative team? It's time to apply! Or tell a friend about the available position 🙂